By Pink Tentacle on June 18, 2010
Igarashi Design has dreamed up a series of ultramodern concept vehicles, including the bikes, mini-copter, wheelbarrow and snowmobile shown below. [Link]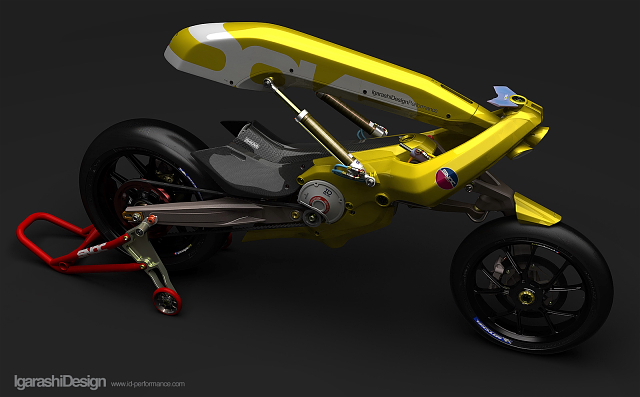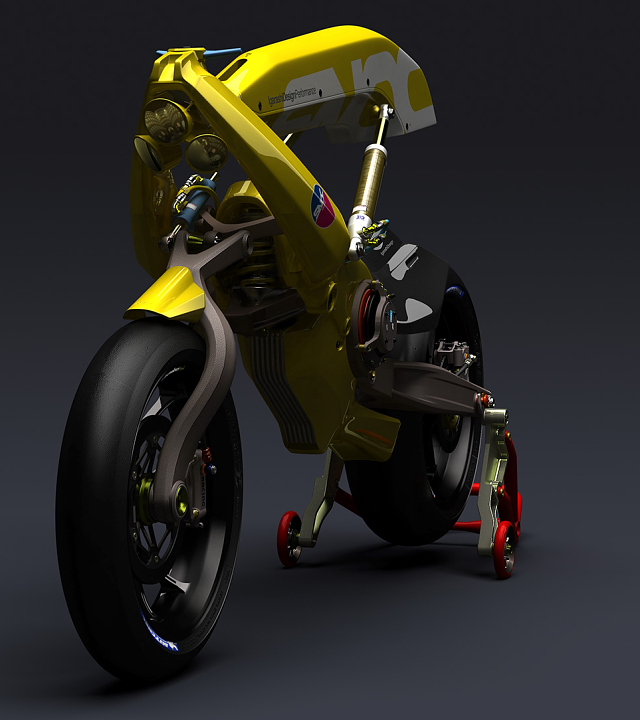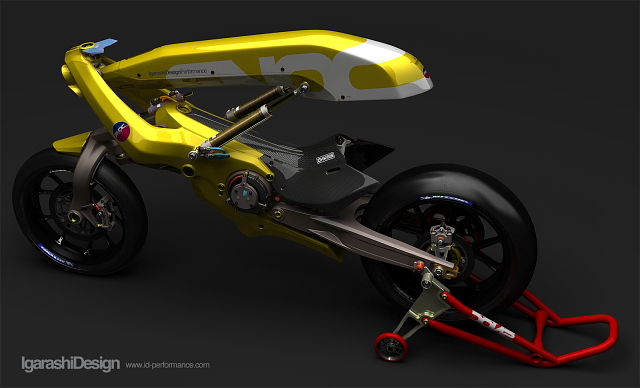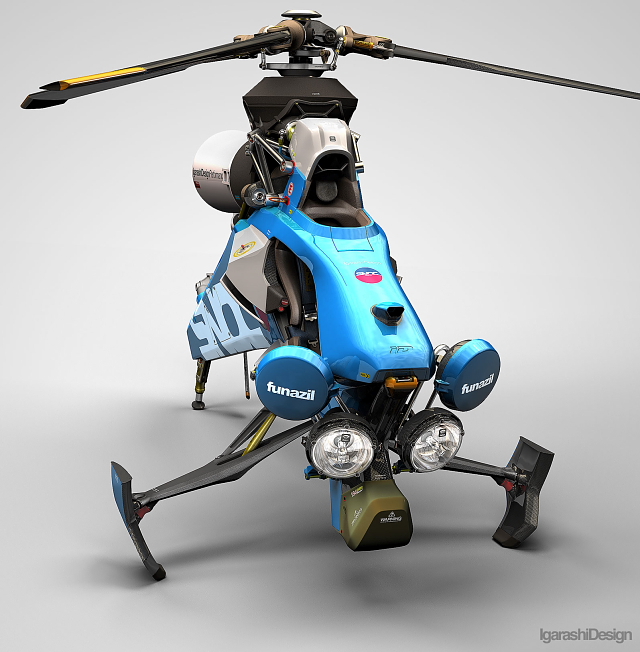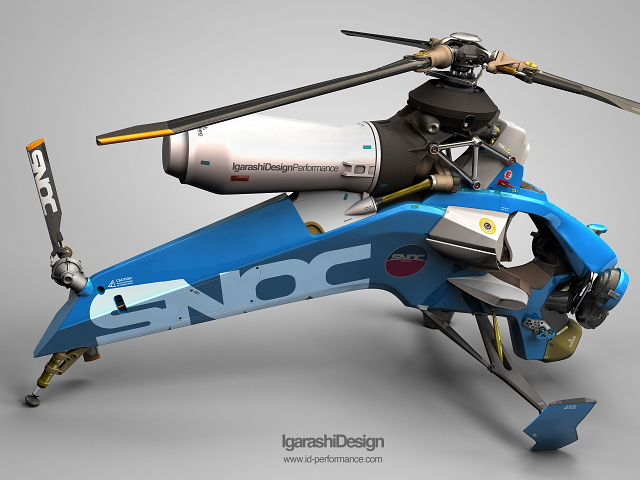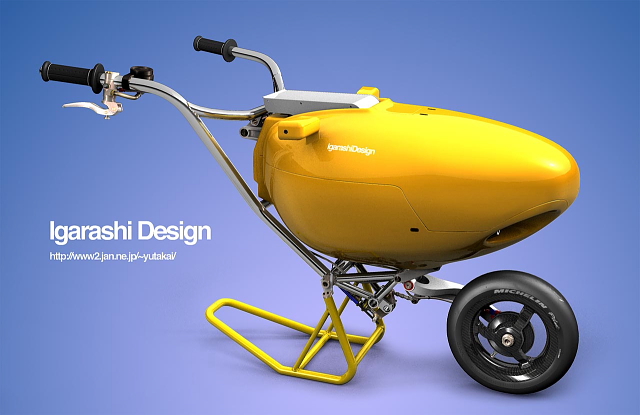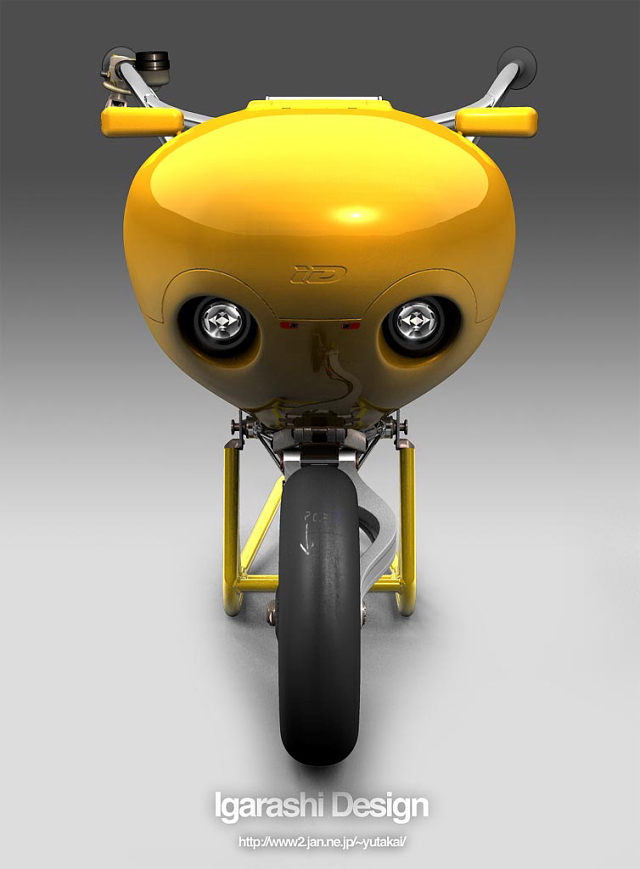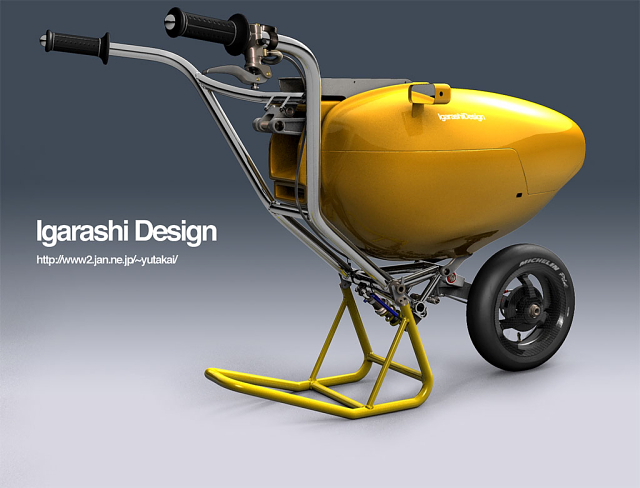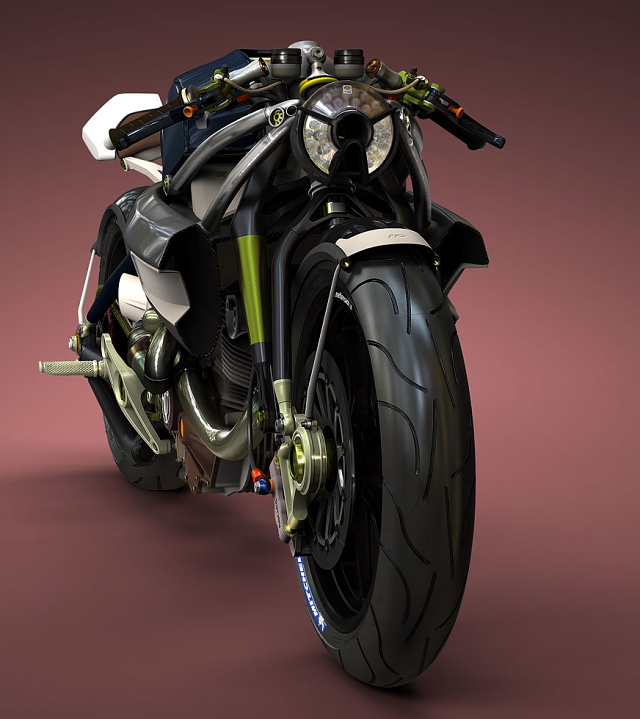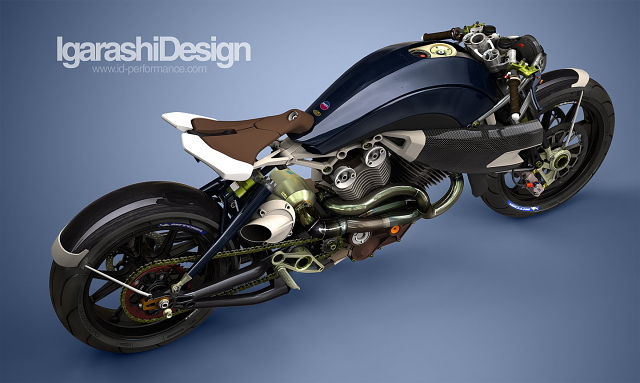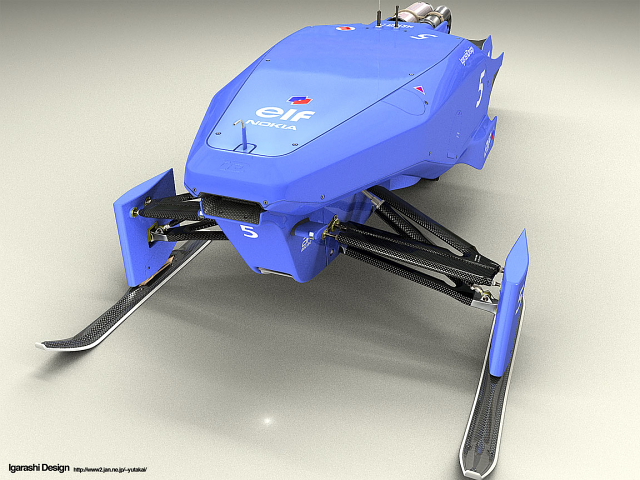 By Brian Suda on June 15, 2010
In this article, I'll introduce you to the exciting world of eBooks, specifically the ePub format in regards to Apple's new iBookstore, but much of the same information applies to other devices and online stores.
By Geoff Teehan on June 14, 2010
Now in its fourth iteration, this version of the template has been completely redesigned from the ground up. Based on iOS4, it includes all the elements you need to design proof-of-concepts or production ready assets. Previous versions of this file we're riddled with issues like blurry edged buttons and incorrect "bevels". These issues have been addressed as best they can using Photoshop's shape layers and layer styles. If you're modifying any of the vector elements be sure the shapes are sitting on full pixels or your assets will begin to look blurry.
Read more on iPhone GUI PSD Version 4 – Now accurate, still free…
By Geoff Manaugh on June 10, 2010
[Image: Slow Box After Image by Shin Egashira].
Shin Egashira, an architect and instructor at the AA in London—and co-author of the amazing pamphlet I mentioned back in April, the Alternative Guide to Portland—has a number of projects that I'd like to write about here, but I'll limit myself to one project: Slow Box After Image, produced in 2000 in Japan.
[Image: Slow Box After Image by Shin Egashira].
The project, Egashira explains on his website, "required the construction of an over-sized camera vehicle (Slow Box) and an archive space (After Image). Slow Box can fit a person inside its wooden structure. It travels across villages with a help of an agricultural tractor."
It needed up to 30 minutes of exposure time per image, and each exposure produced only one part of the eventual, tiled print—a print that measured no less than 1.5 square-meters. The results—which you can see toward the end of this post—are amazing.
But check out the structure first, its hinged operation seen here in model form.
[Images: Slow Box After Image by Shin Egashira].
The whole contraption, Egashira explains in his book Before Object, After Image: Koshirakura Landscape, 1996-2006, "can flip from a horizontal position (when it is in transit or being used as a darkroom) to a vertical fixed position, which allows one to sit inside and see the inverted image."
By preshit on May 10, 2010
A few months ago, a very special email dropped into my Inbox. "Dear Mayor McPreshit,", it greeted me. I was one of the very few lucky recipients of that email, one of the very few who were selected to test drive an update to the internet's oldest known, possibly the most beautiful Truck. Originally known as Transit, the gorgeous and powerful Truck went through hundreds of bug fixes and enhancements and was finally unveiled to the public on April 27th, 2010.
Google Author link