By Matthew Casperson on August 27, 2010
It seems that news pieces are rarely written from a neutral point of view these days, and political news can be especially prone to bias. But how can the average reader, who probably has no idea of the political ties between those mentioned in a news piece, see the larger picture? Sunlight labs, who are dedicated to creating tools that make government data more accessible, have a new service that helps you see the story behind the story.
Read more on Trace the Dollars Behind the Story with Poligraft…
By Lukas Hermann on August 20, 2010
iOS 4 has been around for a while now, and the iPhone 4 makes iOS 4 look perfect to throw a wallpaper on. Still, wallpapers have been spread out far and wide, that a lot of people stick to the default wallpapers. So we've gone through the trouble of scrounging for some good ones, especially since we can see all the beautiful homescreens uploaded on homescreen.me. Rounded up are but a few stunning iPhone 4 backgrounds (and background packs) that fit perfectly behind your app icons without distracting your vision. All these wallpapers are retina display optimised, so iPhone 4 owners, go nuts.
Read more on A Collection of Simply Amazing iPhone Homescreen Wallpapers…
By Pink Tentacle on August 19, 2010
The illustrations of TokyoGenso (a.k.a. Tokyo Fantasy) depict a post-apocalyptic Tokyo devoid of people and overtaken by nature.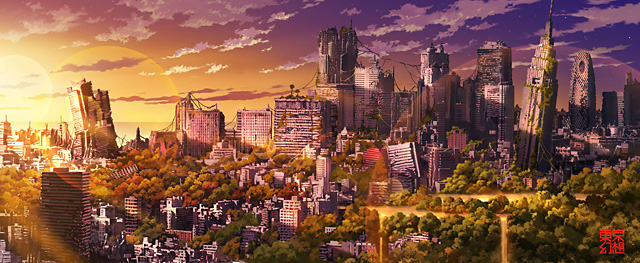 Shinjuku skyline [+]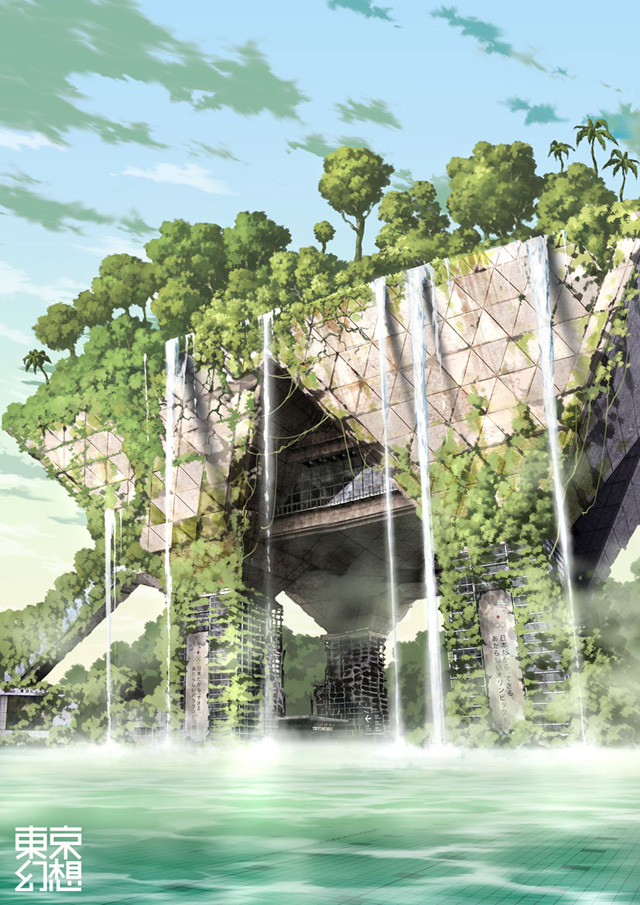 Tokyo Big Sight [+]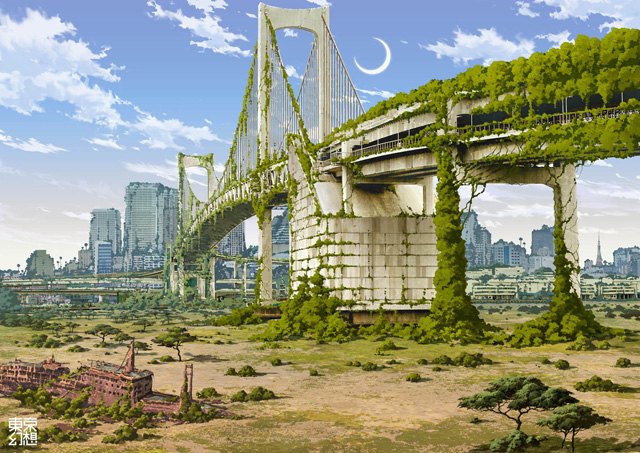 Rainbow Bridge [+]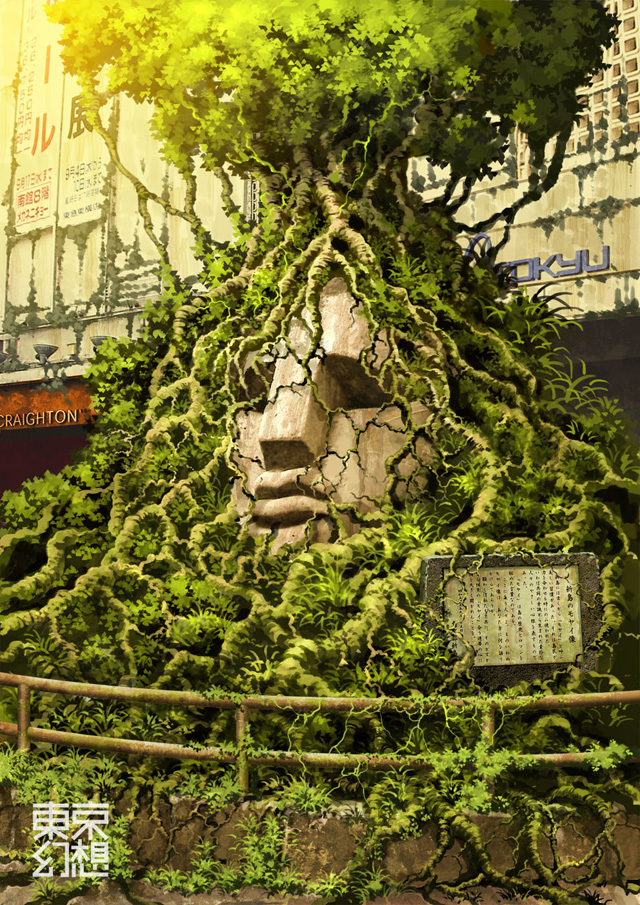 Moai statue at Shibuya station [+]
By Joy Victory on August 17, 2010
Ever wish you had a blogging assistant who helped you write posts that are full of great links, photos, and tags? Wish no more: We've partnered with the folks at Zemanta to give you a hand at quickly jazzing up your posts.
Google Author link