By Matt Cutts on February 7, 2011
If you want to post some JPEG pictures but you're worried that they might have metadata like location embedded in them, here's how to strip that data out.
First, install exiftool using this command:
By Chris on September 21, 2010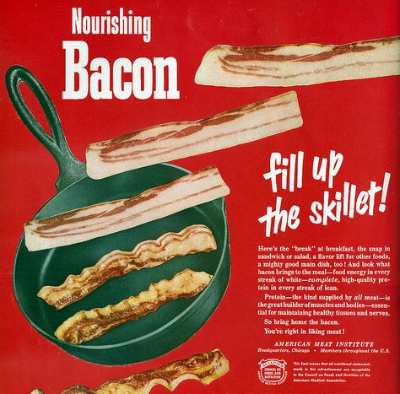 "I had rather be shut up in a very modest cottage with my books, my family and a few old friends, dining on simple bacon, and letting the world roll on as it liked, than to occupy the most splendid post, which any human power can give."
Read more on Mastering Man Food: How to Cook Bacon Properly…
By April Dykman on August 23, 2010
This post is from GRS staff writer April Dykman.
Could you produce your birth certificate, car title, or an old tax return at a moment's notice?
You're supposed to store vital documents in a fireproof box or keep them in a safe-deposit box, but how many of us actually do that? We may not need these papers often, but when we do need them, we really need them. You need vital documents to sell your car, travel overseas, apply for a job, get through an audit, refinance your house, and more.
By Brett & Kate McKay on July 2, 2010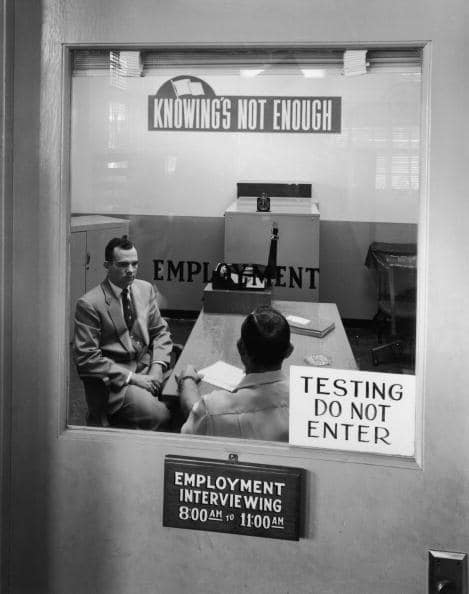 Job interviews can be nerve-racking. You have one shot to convince a potential employer that they should hire you instead of dozens (and maybe hundreds) of other qualified candidates. In this tough job market, a man has to be on top of his game during interviews if he wants a chance to land the job.
Read more on How Prepare for and Rock a Behavioral Job Interview…
By Brian Suda on June 15, 2010
In this article, I'll introduce you to the exciting world of eBooks, specifically the ePub format in regards to Apple's new iBookstore, but much of the same information applies to other devices and online stores.
By Matt Long on June 14, 2010
In your iPhone/iPad apps you often need to know how many times your user tapped in a view. This can be challenging because, though the user may have tapped twice, you will receive the event and it will look like they tapped once as well as twice. If the user triple-tapped, you will get the event for one tap, two taps, and three taps. It can get a little frustrating, but the trick is timing. You simply have to wait a period of time to see if another tap comes. If it does, you cancel the action spawned by the first tap. If it doesn't you allow the action to run. There's a few little nuances to getting it to work, but it can be done. Here is how.

Google Author link