By admin on December 22, 2010
We asked Bruce Sterling (who spoke at Webstock '09) for his take on Wikileaks.
The Wikileaks Cablegate scandal is the most exciting and interesting hacker scandal ever. I rather commonly write about such things, and I'm surrounded by online acquaintances who take a burning interest in every little jot and tittle of this ongoing saga. So it's going to take me a while to explain why this highly newsworthy event fills me with such a chilly, deadening sense of Edgar Allen Poe melancholia.
By Brett & Kate McKay on December 22, 2010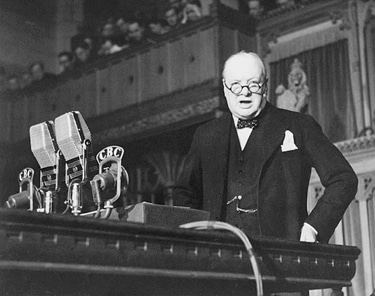 Welcome back to our ongoing series on classical rhetoric. Today we'll cover the three means of persuasion as set forth by Aristotle in The Art of Rhetoric. According to Aristotle, a speaker or writer has three ways to persuade his audience:
Read more on Classical Rhetoric 101: The Three Means of Persuasion…
By ani625 on December 20, 2010
By Mike Monteiro on December 15, 2010
In previous posts we've gone over how to buy design and how to sell design. Let's take a look at how to give good feedback.
For our purposes, it's worth noting the difference between a critique (which happens between peers or from more senior professionals, such as art directors), and feedback (which comes from clients). In other words, feedback comes from people paying a designer to solve business problems—people who may not be suitably impressed that you implemented a 16 column grid across a golden mean. (I'll be impressed FOR them.)
By clay on December 6, 2010
Like a lot of people, I am conflicted about Wikileaks.
Citizens of a functioning democracy must be able to know what the state is saying and doing in our name, to engage in what Pierre Rosanvallon calls "counter-democracy"*, the democracy of citizens distrusting rather than legitimizing the actions of the state. Wikileaks plainly improves those abilities.
Google Author link